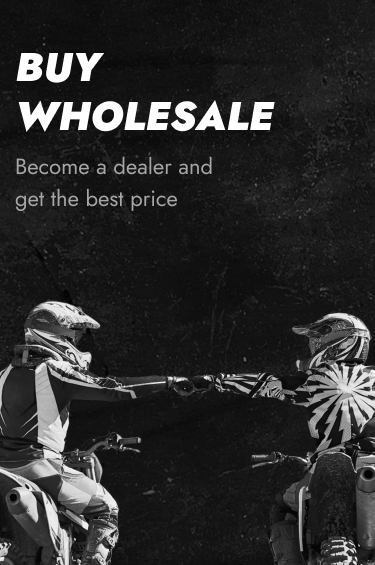 Motorcycle parts are always in stock
We are a trading and manufacturing company, so we have all the parts and components with a large stock. Even if any item is out of stock right now, we can put it in stock within 2 weeks. Warehouse balances are also replenished weekly.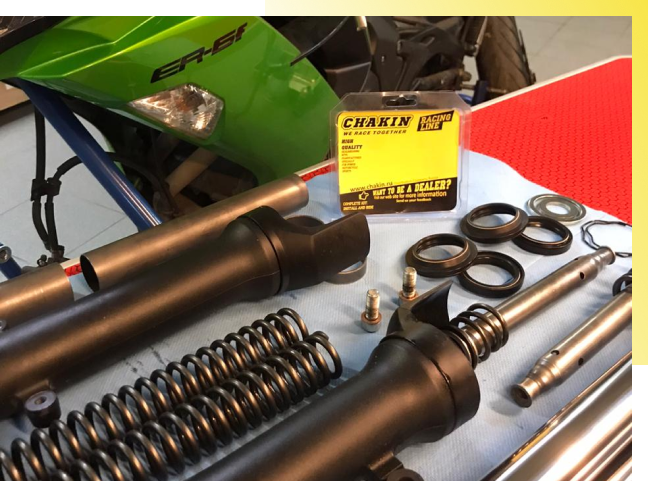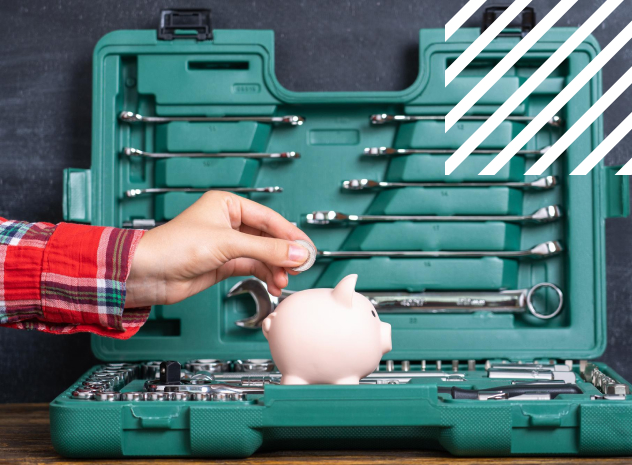 Best retail price
We offer one of the lowest retail prices for motorcycle parts.
At the same time, we do not lose the quality of products.
This allows our products to stand out from other brands and makes them attractive and accessible to the buyer.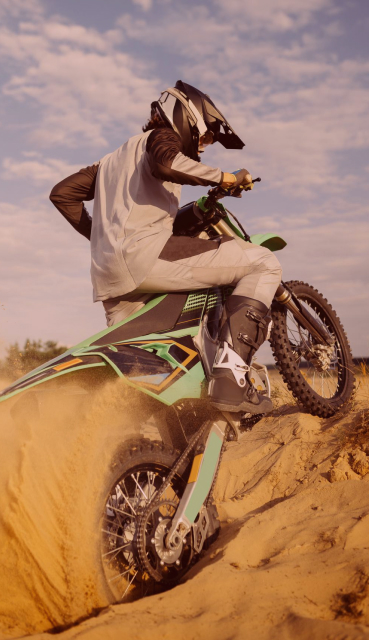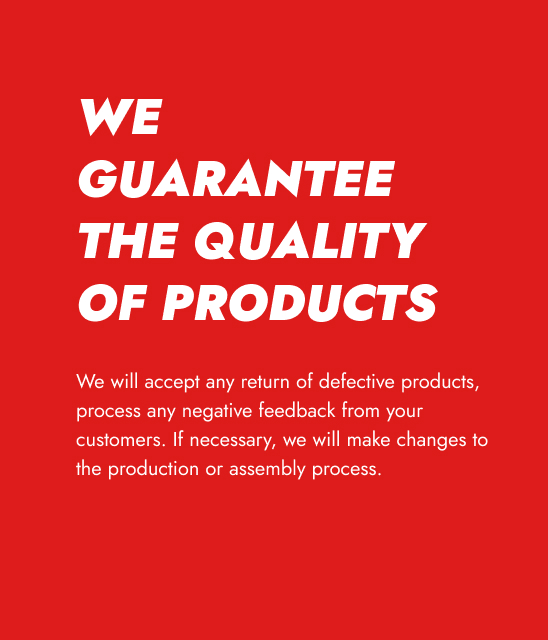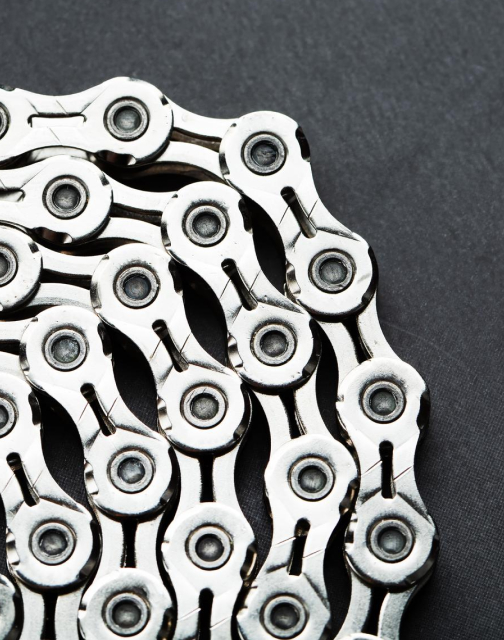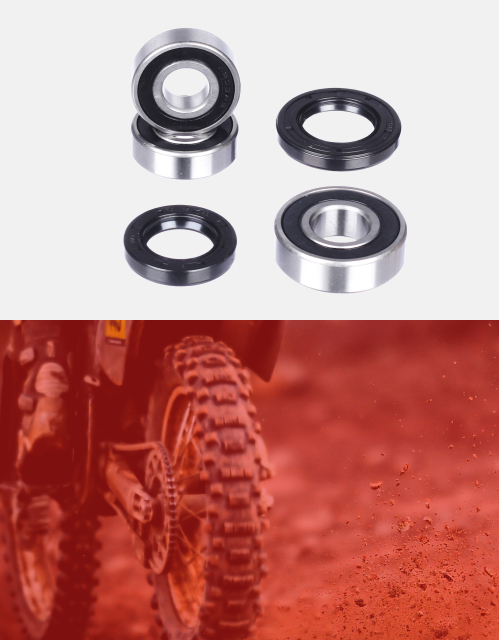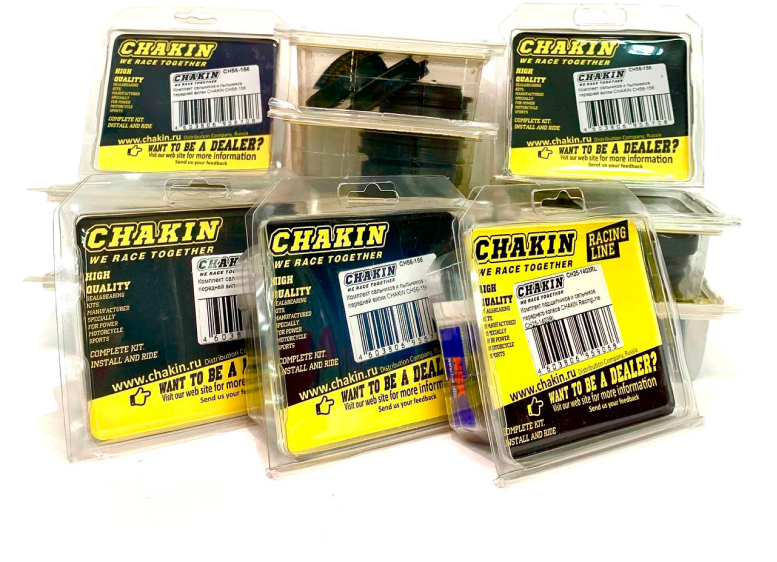 Reliable supplier
We ship your orders and accept payment 5 days a week.
We do not change the terms of our contracts.
Retail prices are fixed in and change only in case of a significant increase in the cost of raw materials.
Business support
We will provide you with full information about our products:
Cross codes
of other brands
Want to become a dealer?
Get your special offer.